MAV is a family company producing water and solvent-borne professional paints, powder coatings, products in aerosols cans and coatings for the DIY market in Belarus and one of the most famous paint brands in the country (data provided by MPP Consulting Agency, 2018).
A video tour is available for the viewing below:
Production and head office are located in Dzerzhinsk, Minsk region, Belarus and complies with the requirements of STB ISO 9001-2015. Each kilo of coatings produced by MAV is a professional approach to environmental safety and concern for human health.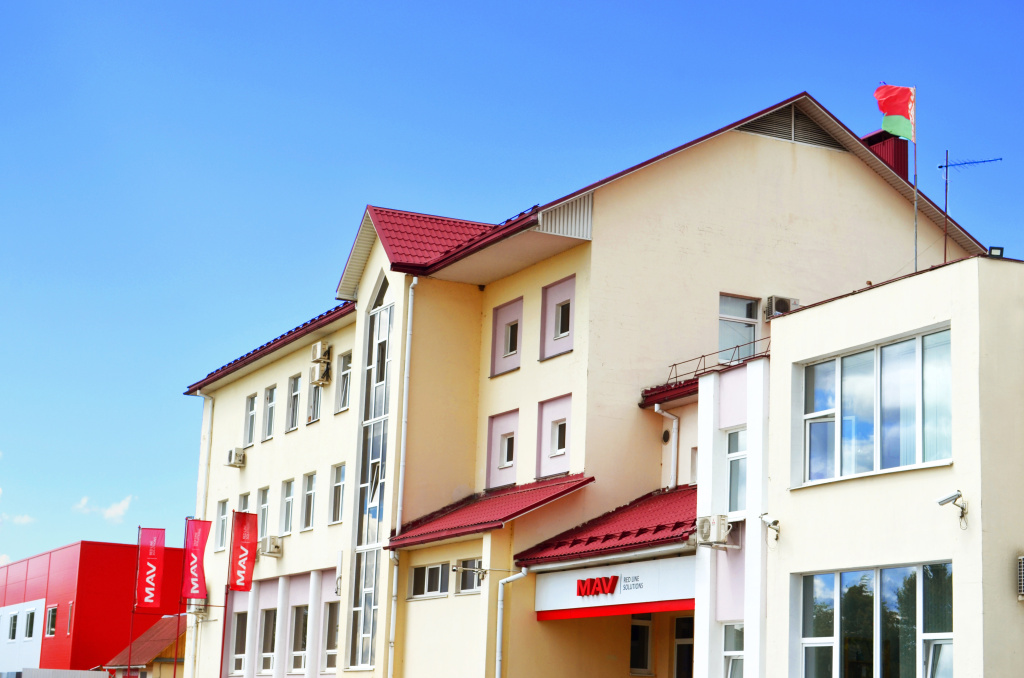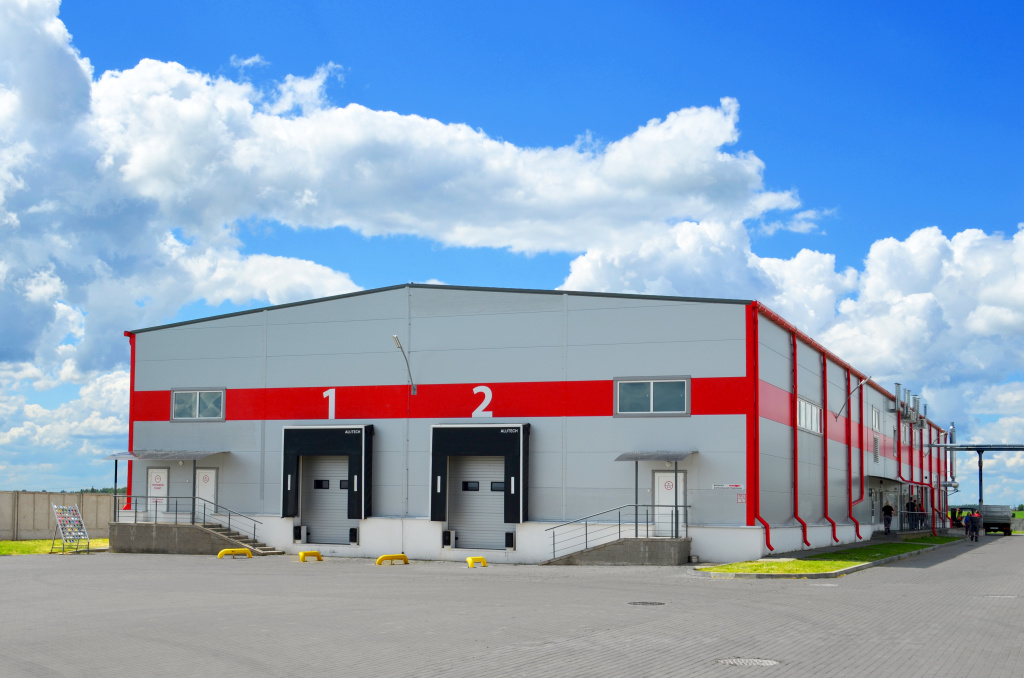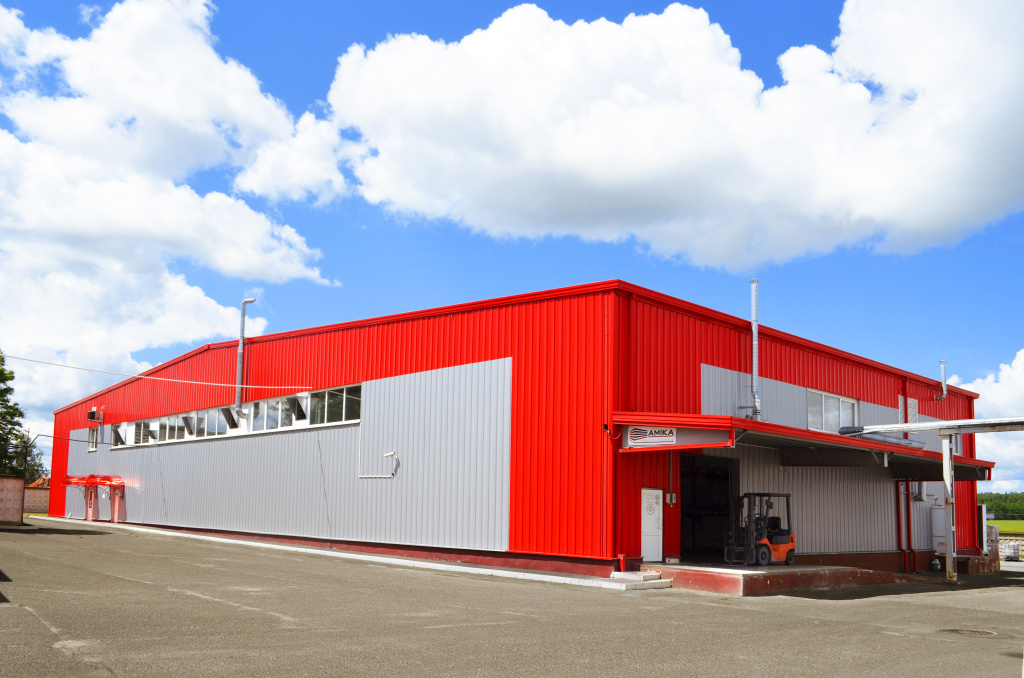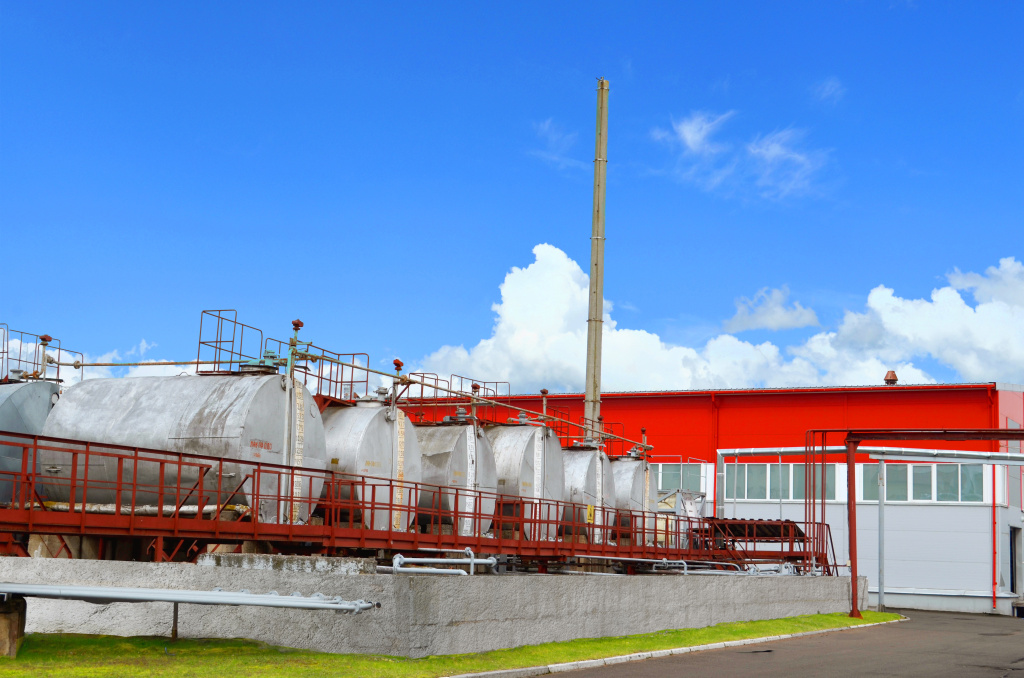 We paint production and administrative buildings, historical and cultural objects, medical and educational institutions, sports facilities, cafes, bars, restaurants, private buildings, industrial premises and other public facilities.
Not to swim in the wake of competitors, but to set standards in the field of paints and business conduct - the mission of MAV company. We have been following the chosen path since 1993 and this is just the beginning.